The systematic screening of the World Pharmacopeia.



With our evidenceFactory technology, we identify Active Pharmaceutical Ingredients with unexpected pharmacological activities.

We are working on unmodified cells issued from the initial biopsy for diagnosis.

We have adapted the classical methods of screening molecules and use clinical biomarkers of the disease.

The interpretation of screening results is therefore very relevant.

Every patient diagnosed with an Inherited Metabolic Disease can enter our individualized discovery process.


We do our utmost to develop new screening tests to meet the most critical medical needs.

To identify them, we maintain close relationships with physicians from referral centers and patient organizations.
We attach great importance to relations that are committed to the field of physicians and researchers. We would always establish more partnerships essential to our business. Apteeus is open to all discussions and collaborations. We invite you to contact us via our contact page.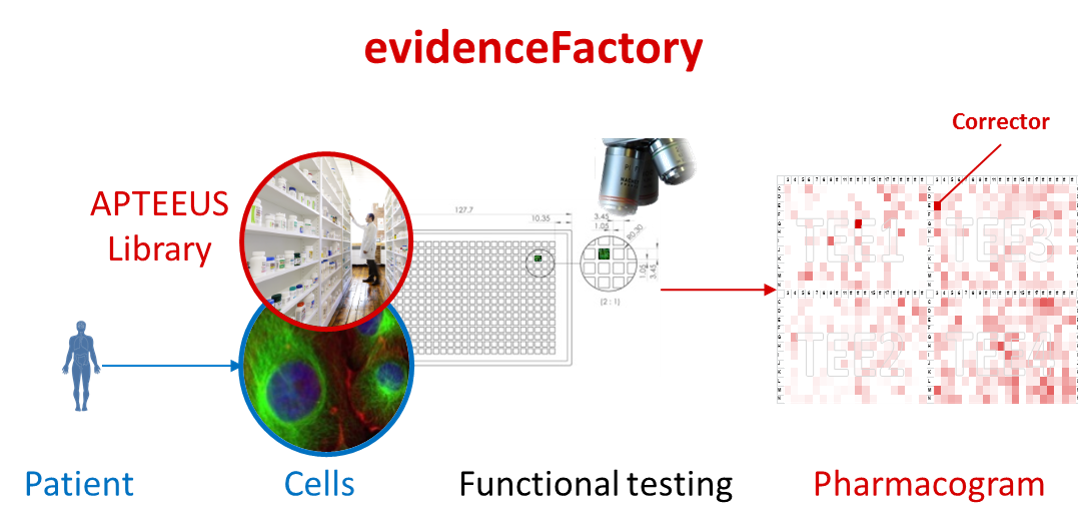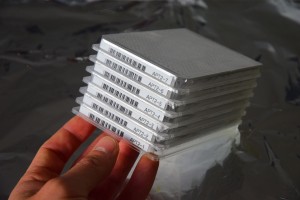 APTEEUS Library
For several years, we assemble a collection of active pharmaceutical ingredients that we have selected on the basis of their "repositionability." This base is enriched every day to increase the likelihood of identifying a therapeutic solution available for patients. in particular, we add phase 1 metabolites, which bring the number of molecules tested to over 3,000.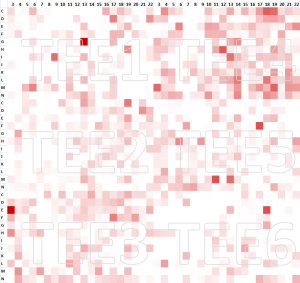 Pharmacogram
The pharmacogram shows the effect of each active ingredient of our drug library on a particular cell defect. It allows us to quickly identify drugs able to correct this defect.
APTEEUS Technological Platform