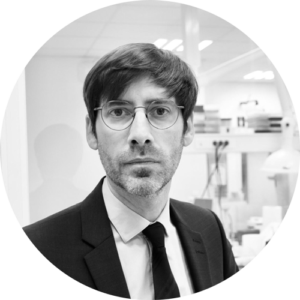 PharmD, PhD in Medicinal Chemistry
Terence Beghyn, PharmD, PhD, is a pharmacist-scientist from the University of Lille – Institut Pasteur de Lille – France, co-Founder & President of APTEEUS.
During his studies in Pharmacy, Terence quickly turned to drug research, in a discipline allowing the design and synthesis of the drugs of tomorrow, medicinal chemistry.
After obtaining his doctorate in pharmacy, he continued his training by completing a doctoral thesis in medicinal chemistry in a research lab from Inserm – University of Lille –Institut Pasteur de Lille. Then, Terence was appointed assistant Professor at the Faculty of Pharmacy of Lille. Passionate about drug discovery, he participates in many initiatives such as the establishment of screening platforms or the design of chemical libraries. His research was then focused on the discovery of new pharmacological activities of drugs already available on the market. In 2010, he launched the pharmaRedux project, a drug screening project on in vitro disease models which was awarded in 2011 and 2012. pharmaRedux became APTEEUS in 2013 and Terence took over the management. Through his work at APTEEUS, he has identified and advanced 5 treatment approaches for tackling ultra-rare disorders and he develops the sole viable business model for addressing rare disorders through drug repurposing. He currently leads over 3 translational research studies including the vAPTol Project, which emerge from the largest effort in Europe to identify, track, and advance COVID-19 treatments.
Terence is the author of over 14 peer-reviewed scientific papers and an inventor on 6 patent families resulting from his research work.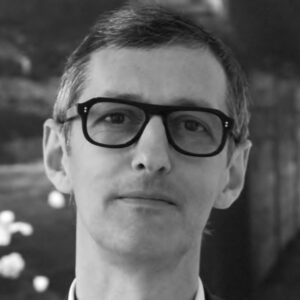 Benoit holds an industrial pharmacy degree, completed with a PhD in combinatorial chemistry. With André Tartar, in 1994, he created the automated parallel synthesis laboratory at the Institut Pasteur de Lille, which became the drug discovery department of Cerep, (30 employees). To finance its development, Cerep went public in 1998, after signing an important collaboration agreement with Sanofi. At the end of 1999, Benoit and part of his team joined the young company Devgen to launch drug discovery activity.
In 2006, he founded a drug discovery research laboratory at INSERM. The laboratory has run into several collaborations with industries and licensed several patents.
Benoit was a member of the Strategic Committee of Inserm-transfert for 5 years. He is a member of the National Academy of Pharmacy and an advisor for several venture capital investment funds. He is the author of 80 international publications and 12 patent families. In March 2014, he obtained an MBA from EDHEC.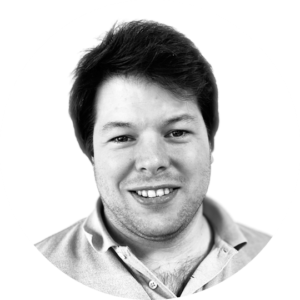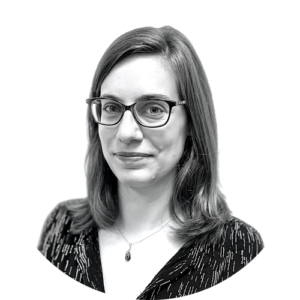 Engineer in Analytical Chemistry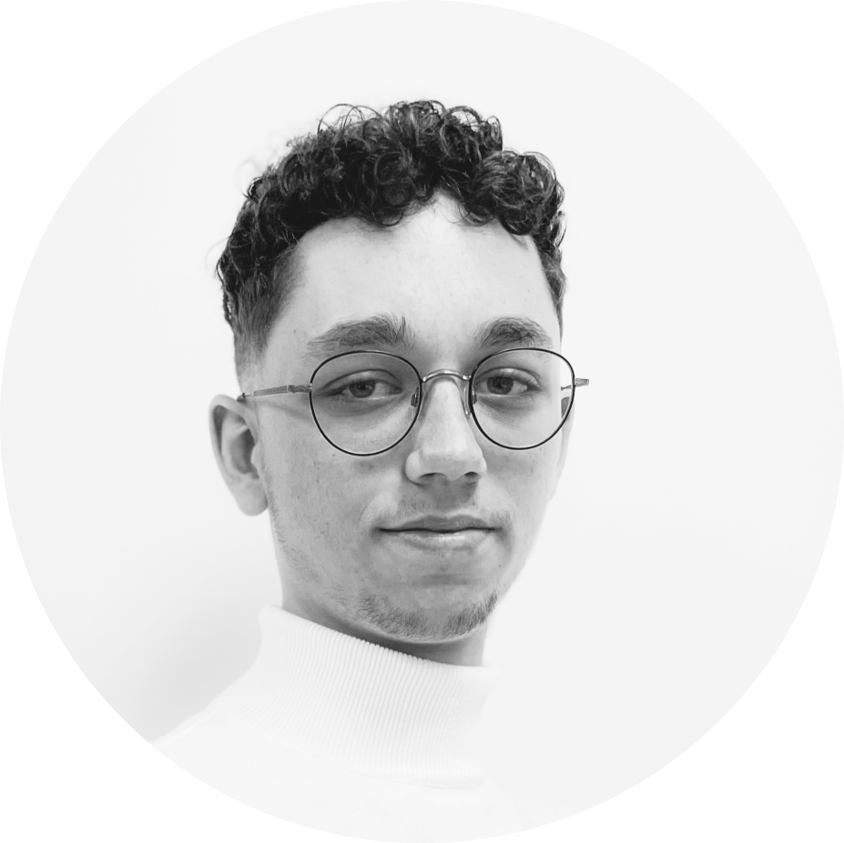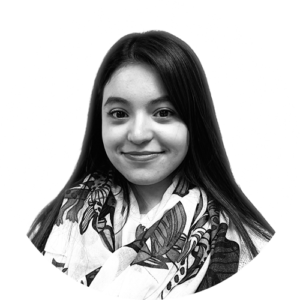 MSc in Chemistry and Life Sciences