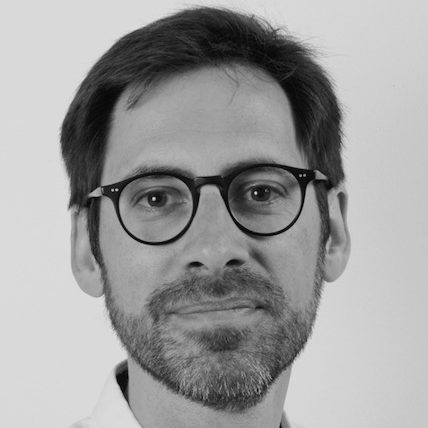 Terence Beghyn
Founder & CEO
Native of Région Hauts-de-France, i am a pharmacist and holds a Ph.D. in medicinal chemistry. In 2007, I was appointed lecturer at the Faculty of Pharmacy (University of Lille). Passionate about all drug discovery technologies, I participated in the establishment of several high technology platforms and in the design of the chemical library screening platform of Institut Pasteur de Lille. My research has focused on the discovery of novel pharmacological activities of drugs already on the market, work funded to the tune of € 550,000 by two ANR Emergence programs. I am the author of 10 peer-reviewed scientific articles and inventors on two patents. Envious of enterprise, Benoit and I launched the pharmaRedux project in 2010. Incubated by Eurasanté, the project was awarded at OSEO-MESR Emergence in 2011 and Creation-Development in 2012 subsidizing it to the tune of € 275,000. In 2014, we create APTEEUS, and I took over as CEO.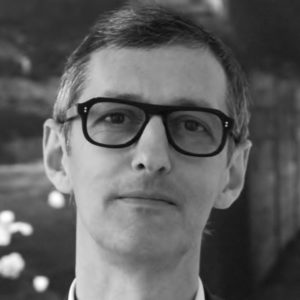 Benoit Deprez
Founder & Strategic advisor
Benoit studied Industrial Pharmacy Lille from 1985 to 1991 and received his PhD in combinatorial chemistry. With Andre Tartar he created the automated parallel synthesis laboratory at the Institut Pasteur de Lille, becoming later the department of drug discovery of Cerep (30 employees). To finance its development, Cerep goes public in 1998, having signed a major collaboration agreement with Sanofi. In late 1999, Benoit and part of his team join the young company Devgen to launch drug discovery activities. Benoit Deprez has managed several multi-annual collaborations with pharmaceutical companies and biotechs. In 2006, he founded a drug discovery lab at INSERM. The laboratory has run into several collaborations with industries and licensed several patents. Benoit was a member of the Strategic Committee of Inserm-transfer for 5 years. He is a member of the National Academy of Pharmacy and advisor to several venture funds. He is author of 80 international publications and 12 patent families. In March 2014, he obtained an MBA from EDHEC.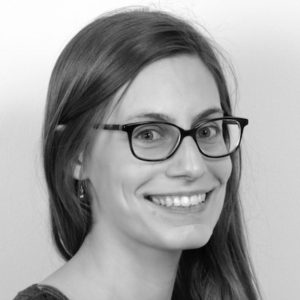 In 2013, Camille graduated from the Ecole Nationale Supérieure de Chimie de Lille (ENSCL), in Chemical Engineering.  During the last semester of her training, she studied specifically analytical chemistry and biochemistry at the University of Edinburgh. Camille joined APTEEUS in 2014, and now develops assays for screening and supervises individualized screening of patients.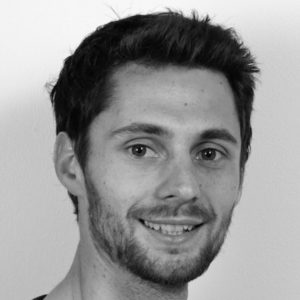 Engineer, graduated from a master's degree in cellular and molecular engineering at the University of Lille 1 in 2010, I worked in academic laboratories and a biopharmaceutical company in Lille.
Working on different themes has enabled me to acquire various knowledge and skills in Biology that I am happy to bring today to APTEEUS by continuing to learn from the whole team.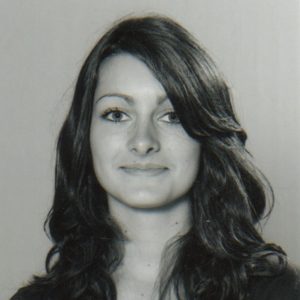 I graduated from Master's degree in Biotechnology specialized in cellular and molecular engineering at the University of Lille. During my internships, I worked on different projects where I consolidated my knowledge in Biotechnology.
Working at Apteeus like an engineer is a great opportunity given the expertise that the company can bring me. In the team, I participate to the project progress by implementing molecular and cellular techniques while being responsible for the management of the cellular culture.
Simon Debaecker
Technicien R&D
Graduated from a master's degree in cellular and molecular engineering, at the University of Lille 1 and after a few years of experience, Simon was responsible for cell culture at APTEEUS for almost three years.