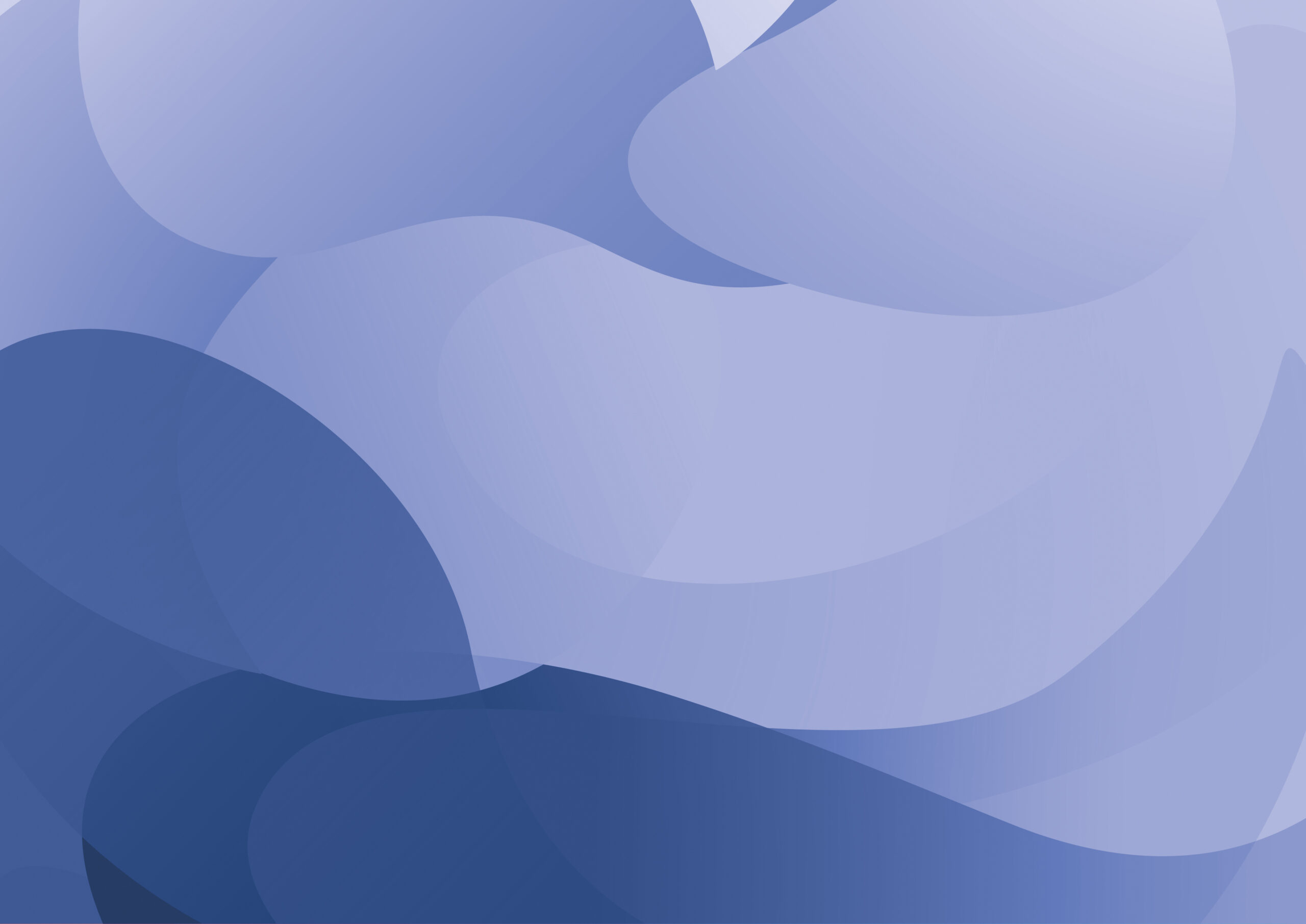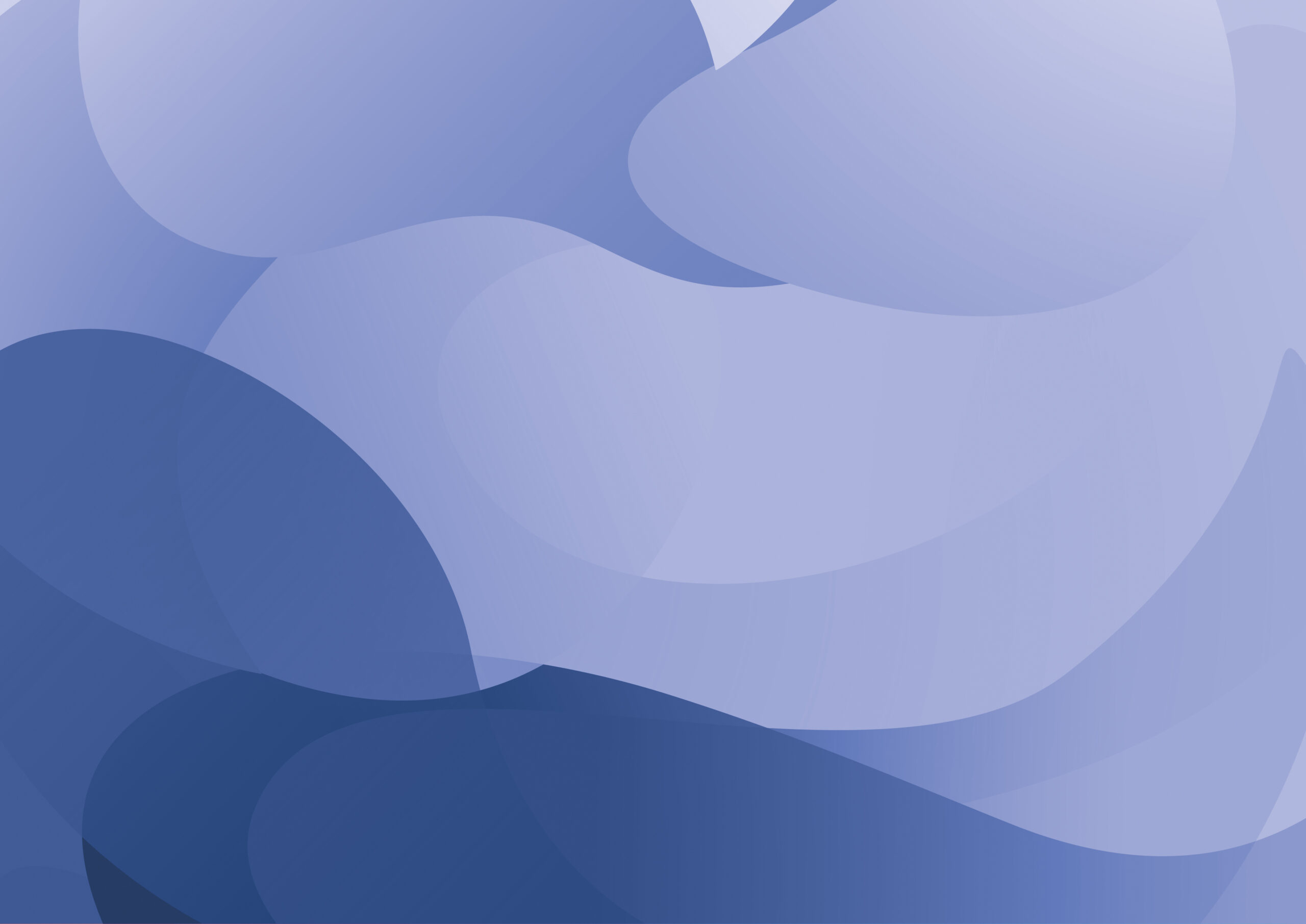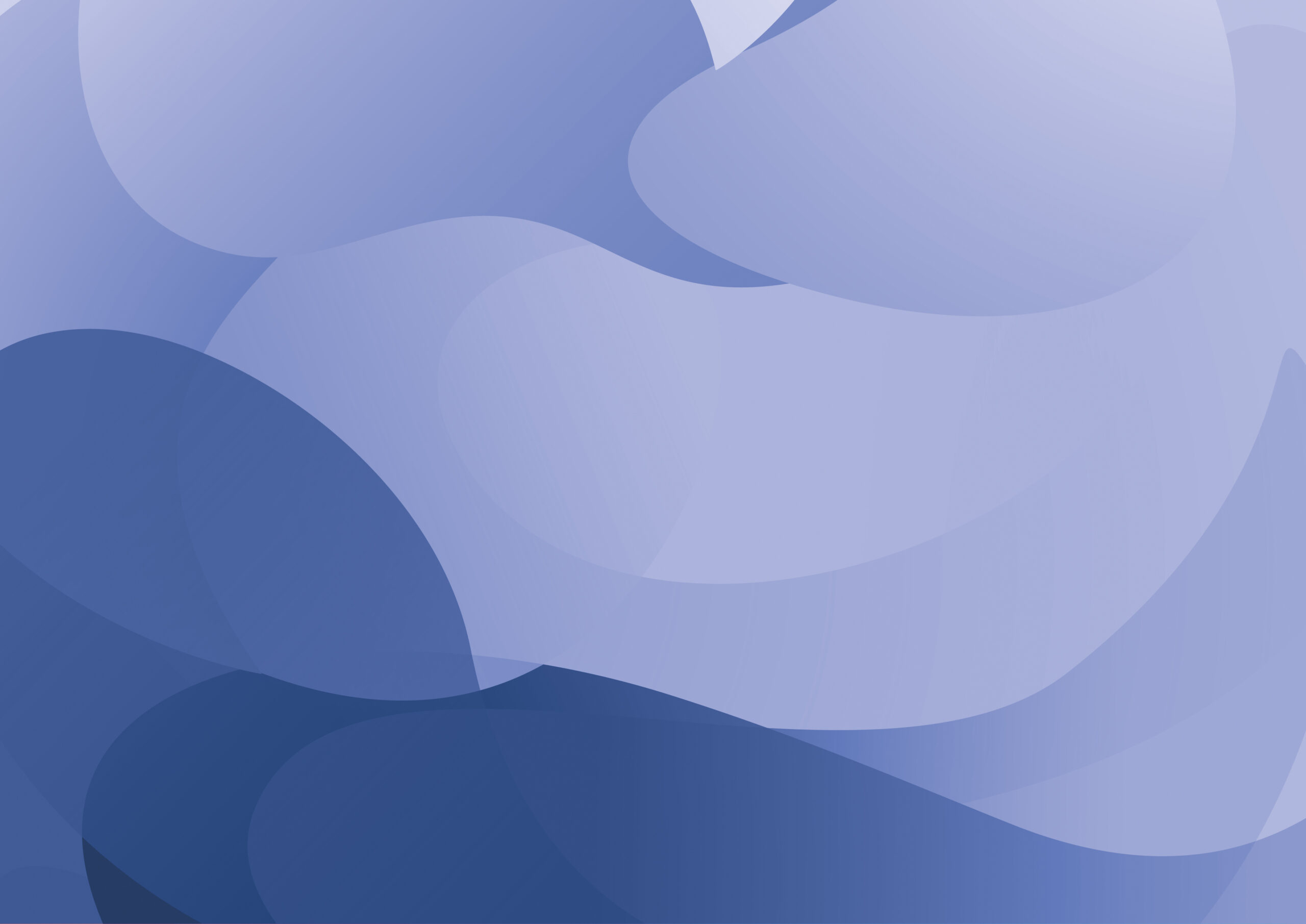 asso de patients
APTEEUS offers research programs tailored to patients with rare monogenic diseases.
investisseurs
To ensure its development, APTEEUS aims to develop drug candidates until their clinical efficacy is demonstrated.
partenariat
APTEEUS has unique technology and know-how for drug discovery on primary cells.
Apteeus has developed unique know-how and technology dedicated to drug discovery and repositioning. We are interested in pathologies for which the medical need is important and largely unsatisfied, particularly rare monogenic diseases. Our technology allows us to carry out discovery projects in a few months, and to identify new drug candidates. We work in collaboration with patient associations, doctors and academic and industrial partners. Our activity breaks with the classic drug discovery scheme and aims for a rapid and significant social impact.
OPERANDO is the biomedical research program in place for collecting cutaneous biopsies from patients in order to isolate the cells "model" of the pathology.
evidenceFactory is the processes we use to measure, in vitro, the causal defects of the symptoms. Based on cell imaging and mass spectrometry, they are systematically miniaturized and automated to quickly test several thousand molecules.
TEE Library is our proprietary collection of molecules approved for human use and enriched daily that we test in every new screen.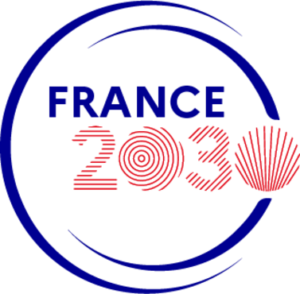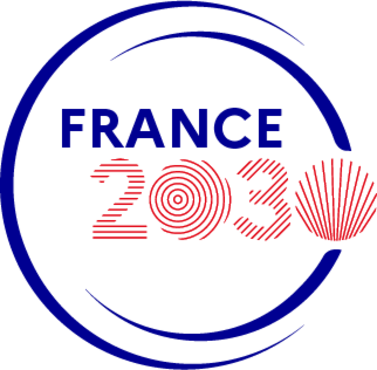 INNOVATION 2030
CONCOURS MONDIAL D'INNOVATION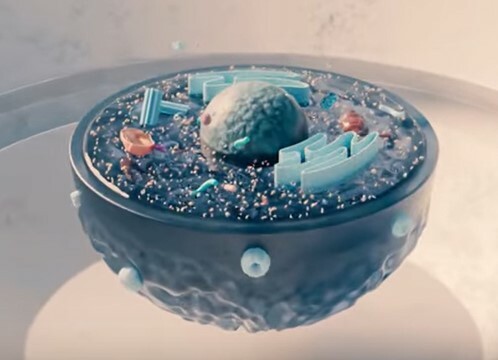 For several years, the history of Apteeus has led us to specialize in techniques for…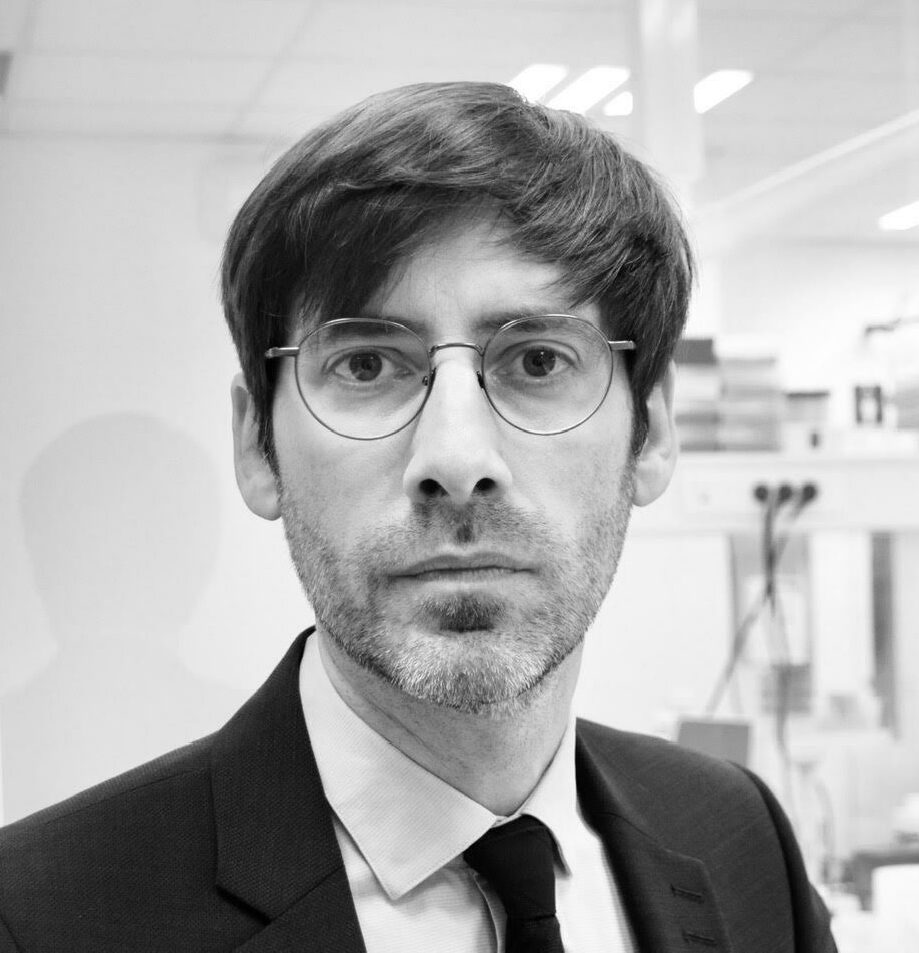 Dr. Terence Beghyn
Pharm.D & PhD in Medicinal Chemistry
Passionate about drug discovery technologies, Terence co-founded Apteeus to put his expertise to work for patients with orphan diseases. Terence is President of the company Apteeus.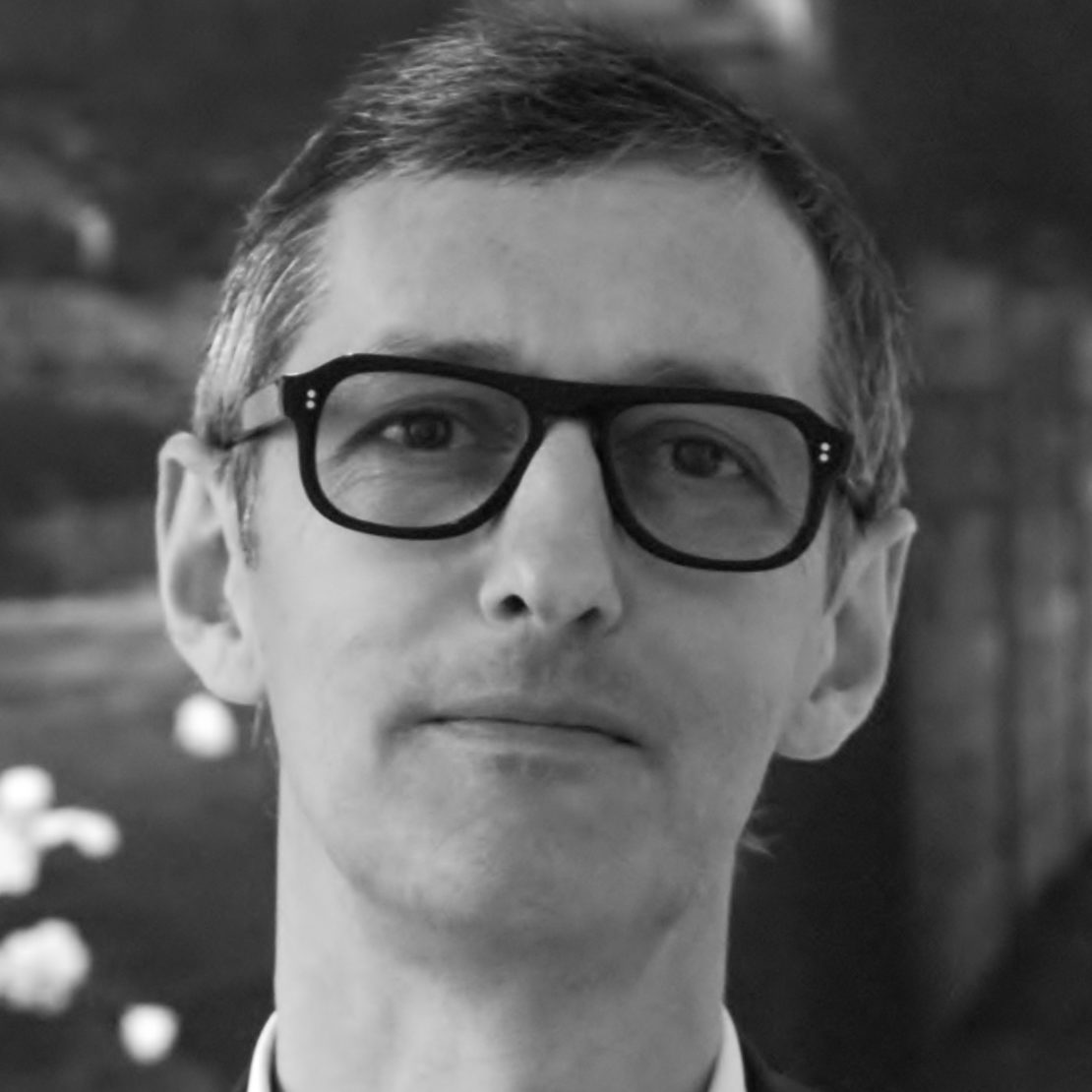 Professor Benoit DEPREZ
Pharmacien et professeur en Chimie Thérapeutique
Benoit began his career in two biotech companies by leading the chemistry and drug discovery teams. Returning to the University in 2006, he set up a drug discovery laboratory at the Institut Pasteur de Lille, which was labelled by INSERM. Benoit is Scientific Director of the Institut Pasteur de Lille. He co-founded Apteeus and is strategic advisor.